Our Ethical Policy
MPM is accredited by the Ethical Company organisation, we take the sourcing and handling of our ingredients very seriously. We follow strict codes of practice to ensure that our brands are made to the highest standards of food production. Standards that see our wet food recipes made with human grade ingredients created with partners that meet the requirements of organisations including the British Retail Consortium.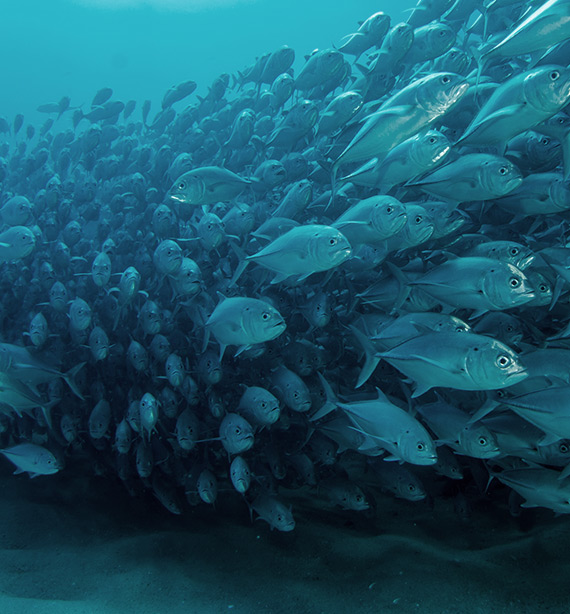 All of the fish in our recipes is sea caught using dolphin friendly methods and we only use species from sustainable resources. The tuna that we fish is further accredited by the Earth Island Institute.

Our brands, Applaws and Encore, are proud to be on PETA's approved list of 'non-animal tested' companies. We do not conduct, contract out or fund animal tests in the developing, manufacturing, testing or marketing of our pet food products. PETA identifies companies who are genuinely acting in a responsible and transparent way and having a positive impact on the world.