We believe that business can and should be a force for good. That's why we undertook the rigorous international certification to become a B Corp. We received our B Corp certificate from B Corp UK in 2021 with a score of 81.8 (out of a possible 200). We are proud to join a community of more than 5,000 global businesses helping to build a fairer and greener future for people, planet and (in our case) pets!
B Corp certification goes much deeper than just our products to examine every part of the company in five key areas covering governance, workers, community, the environment, and customers. This adds up to a top-to-bottom assessment that we are a company you can trust to do the right thing from the sustainability of our supply chains to our commitment to lower carbon emissions, how we treat our people and the support we provide to our communities. And it doesn't end here; the B Corp movement is about striving for continuous improvement which means recertifying every three years, and we've set ourselves the target of a score of 100 by 2024.
If you'd like to find out more about how we are continuing to ensure that our business is a force for good, take a look at our B Corp video below.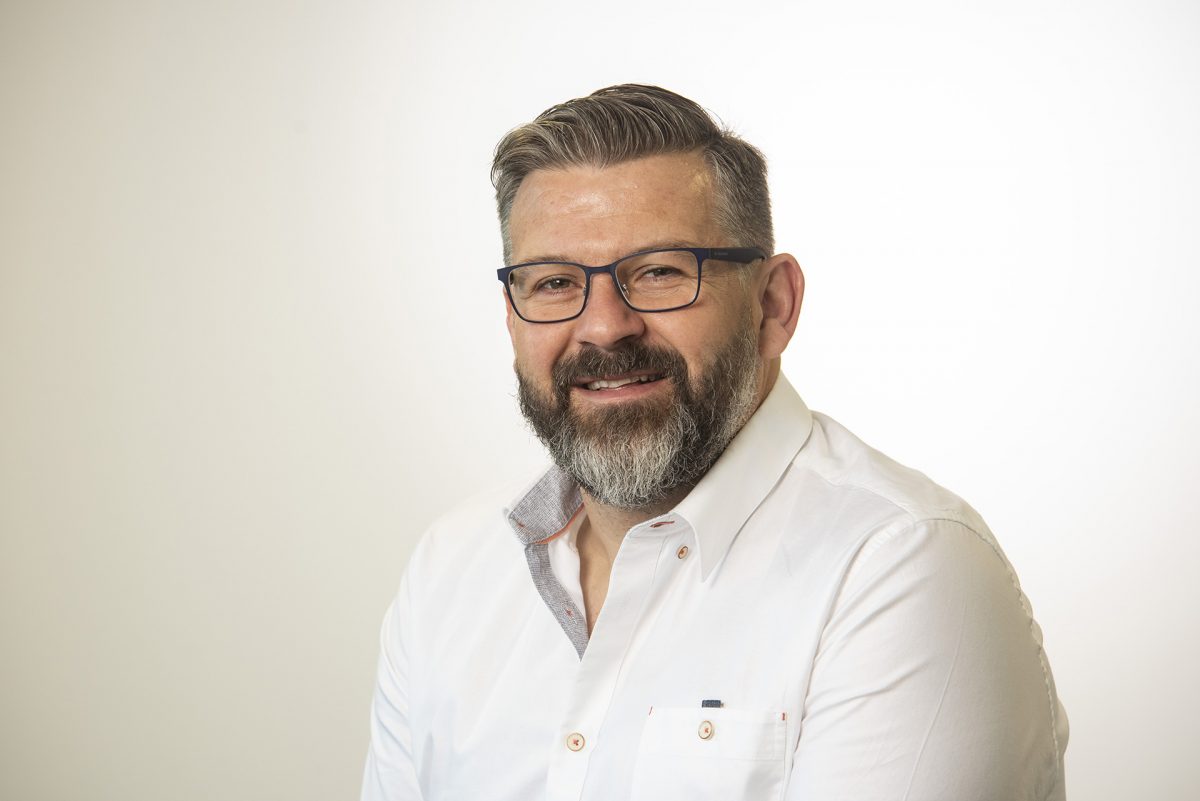 Coalition, Covid & Collaboration – 3 ways in which B Corp put our values to the test.

Find out more here.
JULIAN BAMBRIDGE, CEO