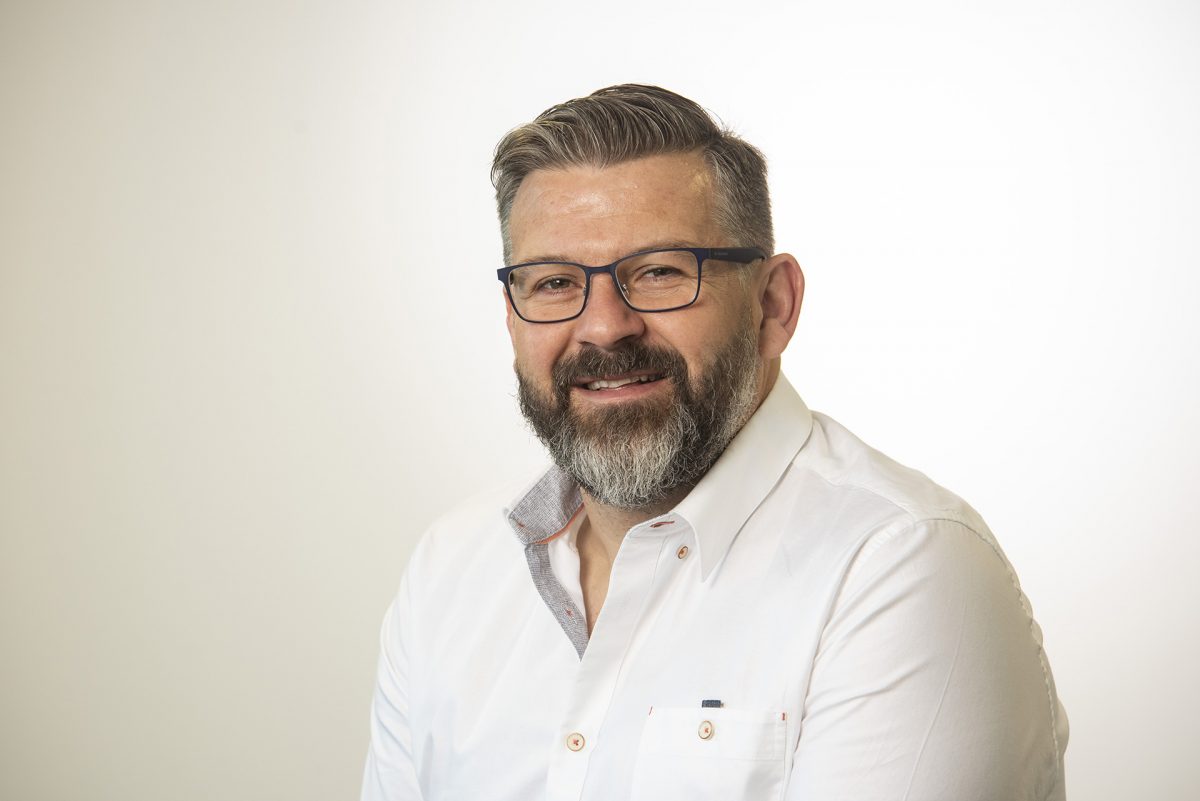 "We pride ourselves on developing high-quality and innovative products for cats and dogs. Our recipes, with high quality recognisable ingredients, reflect our passion in challenging the additive-filled products that some multinational brands offer to consumers."
Julian Bambridge, CEO
There's got to be a better way
MPM (Making Pet Food Matters) was created in 2002 when co-founders Roger Wood, Roger Coleman and Jon Kinsey decided they didn't want to feed their dogs meat filled with additives and fillers. They weren't satisfied with what was available, so they decided to make it themselves.
In 2006 Applaws, a brand of high quality, 100% natural, ethically sourced premium pet food was launched in specialty retailers across in the UK. Applaws was targeted to knowledgeable cat and dog owners looking for the best products to nurture and reward their pets. Applaws also launched a world first – 80% grain free chicken dry food in 2009. Today the Applaws range has grown to nearly 200 natural recipes for cats and dogs.
In 2008, Encore Pet Food was launched. Originally for the UK grocery market, but now sold around the world to time-strapped but welfare-conscious consumers interested in feeding their cats and dogs the very best in natural nutrition.
In late 2017, Reveal was launched into Food, Drug and Mass in the USA with a range of 10 wet cat SKU's with 100% natural, limited ingredient, grain free recipes. The range has continued to expand to more than 25 products and into over 30 retailers nationwide including Kroger and Target. 
As consumer interest in premium pet food has grown, so has MPM. By 2013 it sold its 100 millionth unit of wet cat food worldwide. Its brands are now sold in 49 markets worldwide with offices in the UK, Australia, China and USA.
A majority stake of our business is owned by private equity companies since 2016, with the most recent acquisition being made by 3i in December 2020. ​The business is headquartered in Manchester, UK. Meet the MPM Board of Directors.